Gregory S. Myers, DDS, MS
Dr. Gregory Myers received his doctorate in Dental Surgery from The Ohio State University College of Dentistry in 1999. Following dental school, he completed a General Practice Residency at The Forum Health/Western Reserve Healthcare System in Youngstown, Ohio. Dr. Myers returned to The Ohio State University where he completed a specialty residency in Endodontics. He received a Certificate in Endodontics along with a Master of Science Degree for his research in local anesthesia in 2002. As a clinic and laboratory instructor, Dr. Myers taught Endodontics and Emergency Dentistry to dental students at The Ohio State University College of Dentistry.
Dr. Myers participates in many professional dental organizations where he has held executive roles. He was the president of the Ohio Association of Endodontics, the Cleveland chapter of the Alpha Omega International Dental Fraternity, and the Height Dental Study club. He has served on the board of the Greater Cleveland Dental Society and is a current board member of the Ohio State University Dental Alumni Society. He also served as a Delegate and Alternate Delegate to the House of Representatives of the Ohio Dental Association. Dr. Myers continues to stay current with dentistry and endodontics through continuing education. His affiliations with local study clubs and dental professional organizations provides him with lectures, seminars, and conferences where he learns about all the latest advancements to the profession.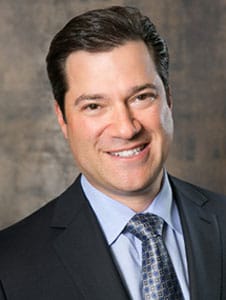 Dr. Myers was an instructor from 2014 till 2022 at the Department of Dentistry at the Cleveland Clinic where he taught endodontics to the General Practice residents. He wrote the endodontic protocol for the General Practice Residency program and assisted the residents with their endodontic procedures.
Dr. Myers is one of the first Endodontists in Northern Ohio to incorporate the GentleWave Multisonic Ultracleaning technology into his state-of-the-art practice in Solon, OH. This technology provides a superior cleansing of the entire root canal system while preserving the dentin structure of the tooth. The minimally invasive procedure can be performed in one visit with little to no discomfort for the patient. The GentleWave approach to root canal treatment is a breakthrough alternative to the standard root canal treatment and is setting a new standard for disinfecting the root canal system.
---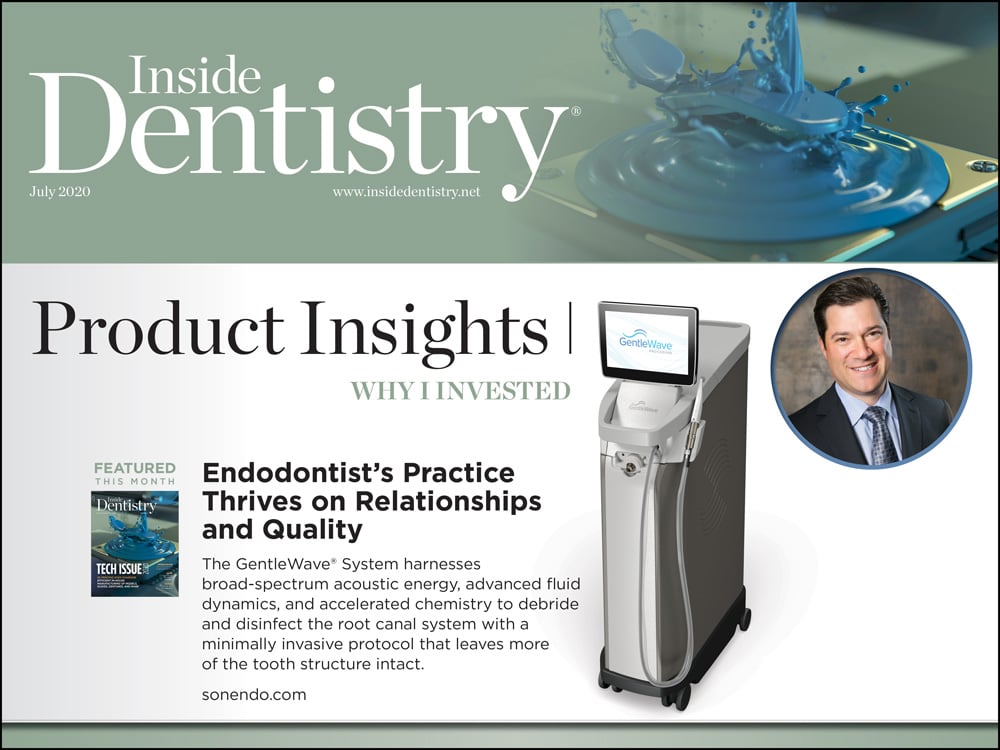 Dr. Gregory Myers
was featured in the
Inside Dentistry
July 2020 issue.
Please click below to read the article.
Read Article