---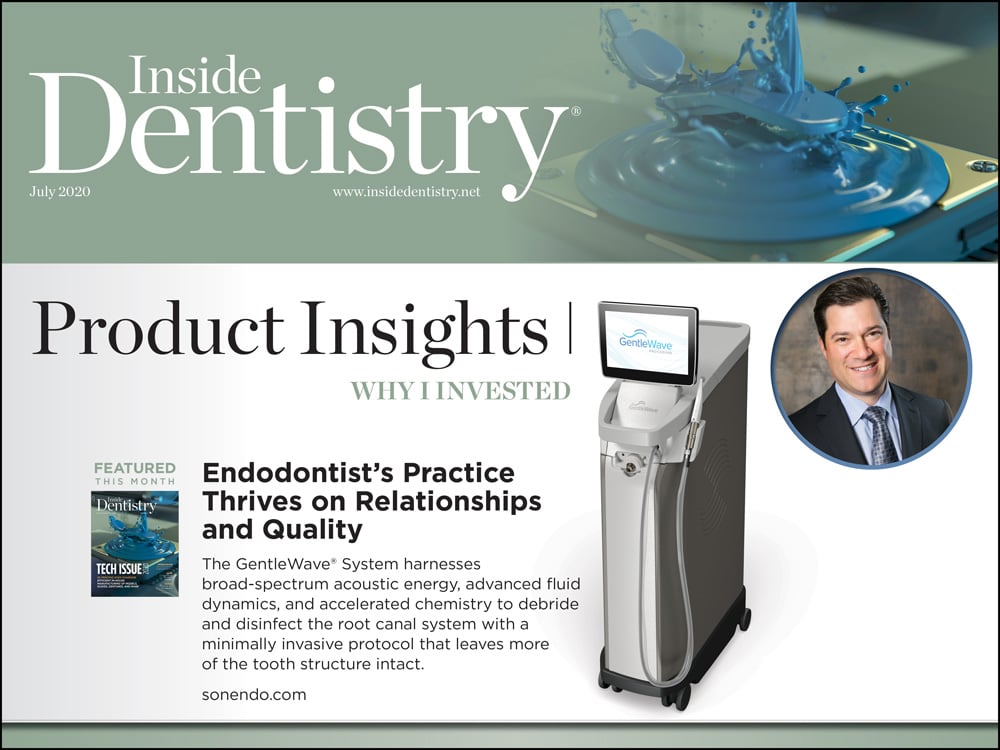 Dr. Gregory Myers
was featured in the
Inside Dentistry
July 2020 issue.
Please click below to read the article.
Read Article
---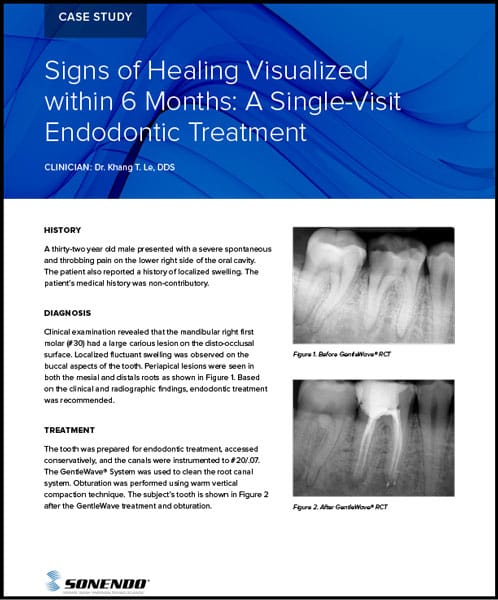 Case Study
Signs of Healing Visualized within 6 Months: A Single-Visit Endodontic Treatment
Download the Case Study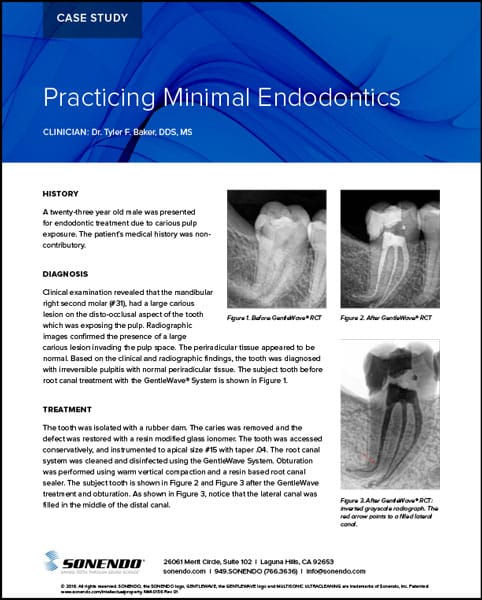 Case Study
Practicing Minimal Endodontics
Download the Case Study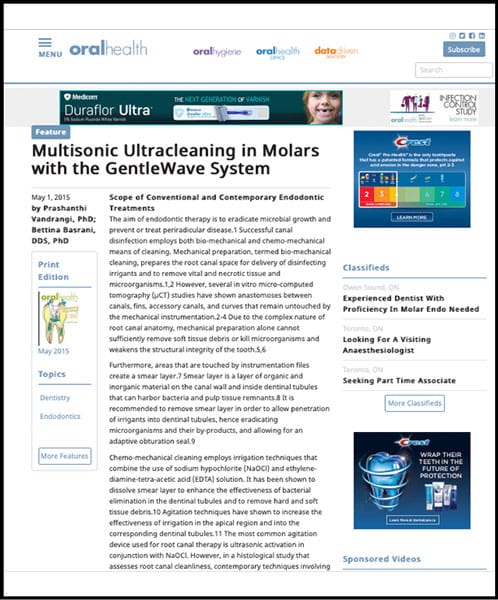 Research
Multisonic Ultracleaning in Molars with the GentleWave System
Download the Research
---
Downloadable Patient Forms
Referral information to be filled by referring doctor.