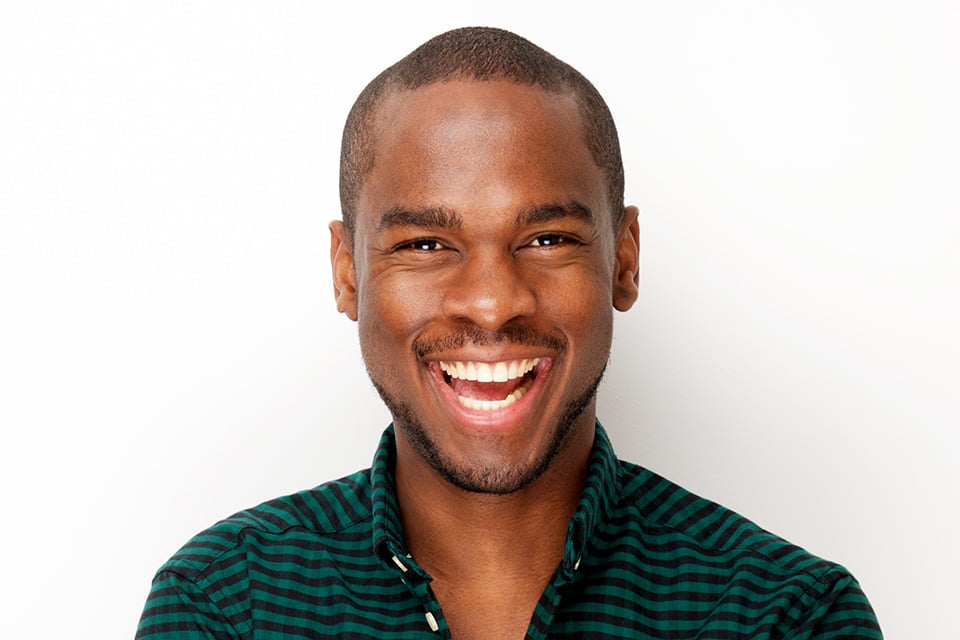 Need a Root Canal? Fear Not!
Your teeth are meant to last a lifetime. Years ago, diseased or injured teeth often were pulled. Today, even if the inside of a tooth is injured, the tooth often can be saved by your endodontist in Solon, OH through root canal treatment.
Endodontists are dentists who specialize in root canal treatment. We use the latest technology near Solon, OH and the most innovative procedures to do everything possible to save your tooth. We are committed to providing our patients with the most painless, quick, and easy root canal treatment in Solon, OH available today.
---
What Is a Root Canal?
There are more than 15 million root canals performed each year in the United States. This makes it one of the most common dental procedures. This simple procedure can save your natural teeth and prevent unnecessary extractions and tooth replacements.
A root canal is a procedure used to treat severely decayed or infected teeth in Solon, OH. The inside of a tooth contains a soft material called the pulp. It is a nerve that allows the tooth to feel sensations. If the exterior of a tooth becomes damaged to the point where the pulp is exposed, an infection may occur. A root canal infection symptoms include swelling of the gums and face, increased sensitivity to temperature, and severe toothache. If left untreated, the infection can result in abscesses and, ultimately, tooth loss.
To save the tooth's structure, Dr. Myers in Solon, OH will remove the pulp and clean the inside of your tooth. The only purpose of the nerve is to provide sensory experience, so its removal will not affect the normal function of your tooth. The cavity is then sealed with a dental filling to prevent further damage. If you are experiencing a severe toothache or sensitivity in Solon, OH, call us immediately for emergency treatment.
---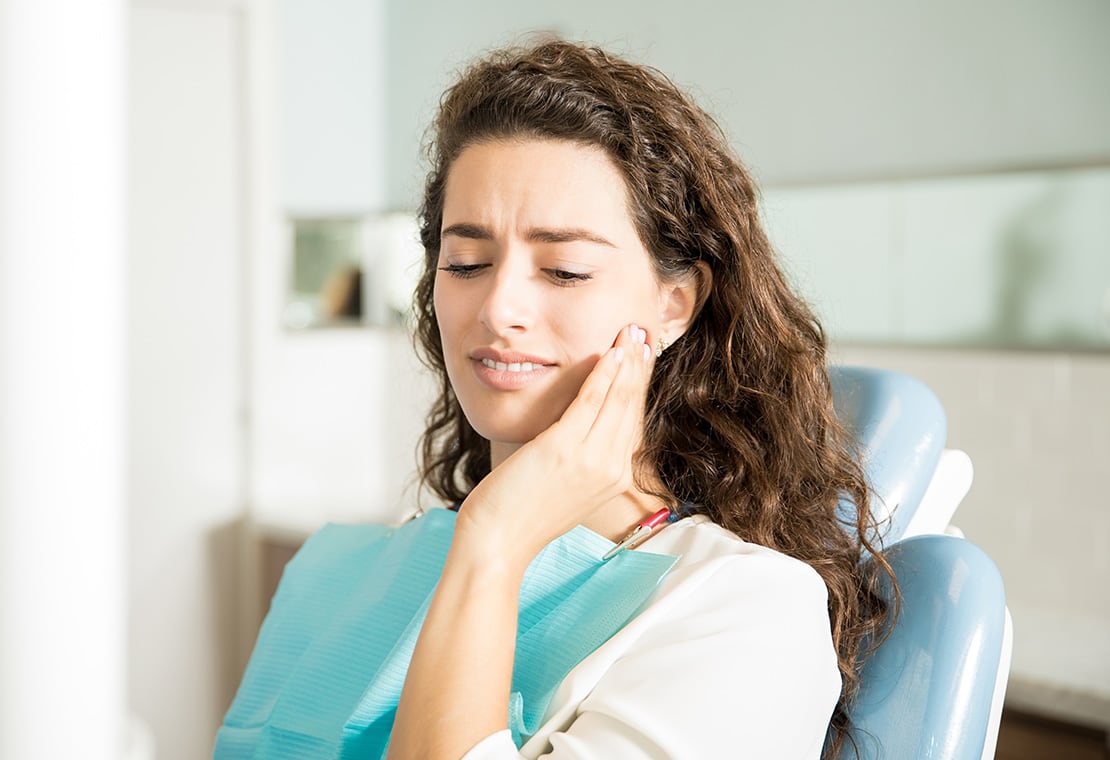 Why Do I Need a Root Canal?
Treatment is necessary when the pulp of the tooth becomes inflamed, infected, or dies in Solon, OH. The pulp contains vital nerves and blood vessels that become infected when bacteria invade it. Bacteria and inflammation are often introduced through a cavity, fracture, or injury. If an infection is left untreated, it can travel throughout the tooth and cause a painful abscess.
---
Infected Tooth Symptoms
Sensitivity to hot or cold
Pain with biting
Swelling
Throbbing or severe pain
No symptoms
Benefits of Saving Your Tooth
Efficient chewing
Normal biting force and sensations
Natural appearance
Protects other teeth from excessive wear or stain
---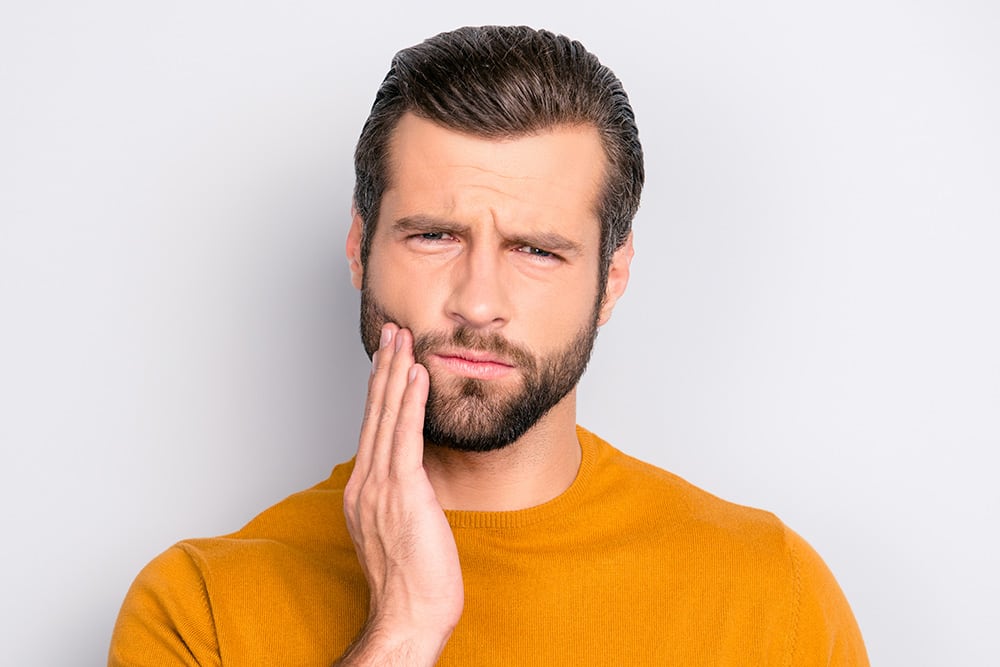 Stages of Root Canal Therapy
The tooth is numbed for your comfort. An opening is made through the crown and the nerve is removed.
Each canal is then cleaned and shaped, so it can be filled. Medicine may be placed in the tooth.
The canals are filled with a rubber-like material to seal them.
The tooth is restored with a dental restoration (usually a dental crown) to strengthen it.
---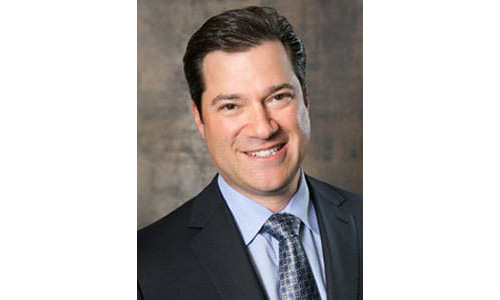 Meet Dr. Myers
Dr. Gregory Myers received his doctorate in Dental Surgery from The Ohio State University College of Dentistry in 1999. Following dental school, he completed a General Practice Residency at The Forum Health/Western Reserve Healthcare System in Youngstown, Ohio. Dr. Myers returned to The Ohio State University where he completed a specialty residency in Endodontics. He received a Certificate in Endodontics along with a Master of Science Degree for his research in local anesthesia in 2002. As a clinic and laboratory instructor, Dr. Myers taught Endodontics and Emergency Dentistry to dental students at The Ohio State University College of Dentistry.
---